Consumer and commercial debt levels have reached an all time high. Even though the economy has recovered, many are saddled with all types of debt, ranging from credit card, loans, medical, and tax, to student loan debt. Our services range from negotiating a settlement before a creditor files lawsuit to and through trial. The Sands Law Group, APLC handles all aspects of your rights as a company or consumer.
Contract Disputes & Negotiations
Contracts are a fundamental piece of every day life. Almost every action you partake in each day is based on a form of a contract. Are you a company or individual seeking to enter into a new contract or to enforce an existing contract? The Sands Law Group can assist you. Our services range from contracts for the sale of real property, businesses, and operating agreements. We have successfully drafted and negotiated contracts on behalf of hundreds of clients.
Has your tenant has stopped paying rent? Has your landlord refused to make necessary repairs to your unit? Who is in the right? What can I do?
Most Landlord-Tenant disputes can be easily resolved when an intermediary party steps in to establish clear and concise communication between parties. Whether you are a Landlord looking to evict a tenant or a tenant that has a bona fide claim against your Landlord for failing to make repairs or improperly increasing rent — we can help. Typically, the first step in ending a landlord-tenant is to provide notice. This notice can come in the form of a 3-day, 30-Day, 60-Day, or 90-Day depending on your situation. Our firm handles all aspects of landlord-tenant law including trial.
The word bankruptcy has the unfortunate stigma of being something negative. It really is a way to push the restart button and begin rebuilding yourself to financial freedom and independence. Whether you are considering filing a Chapter 7 (liquidation) or a Chapter 13 (a repayment plan), we can help. Navigating federal and local state laws relating to bankruptcy can be confusing and time consuming, hiring an experienced attorney is necessary for a smooth and stress free process.
There are two main areas of family law: Paternity Actions and Dissolution of Marriage Actions. Over 95% of parties involved in a family law dispute enter the Court system without legal representation.
Common areas of disagreement usually deal with custody and visitation and division of assets. The Sands Law Group, APLC handles all aspects of family law and would be happy to help, especially when you are in a legal dispute with someone who knows everything about you.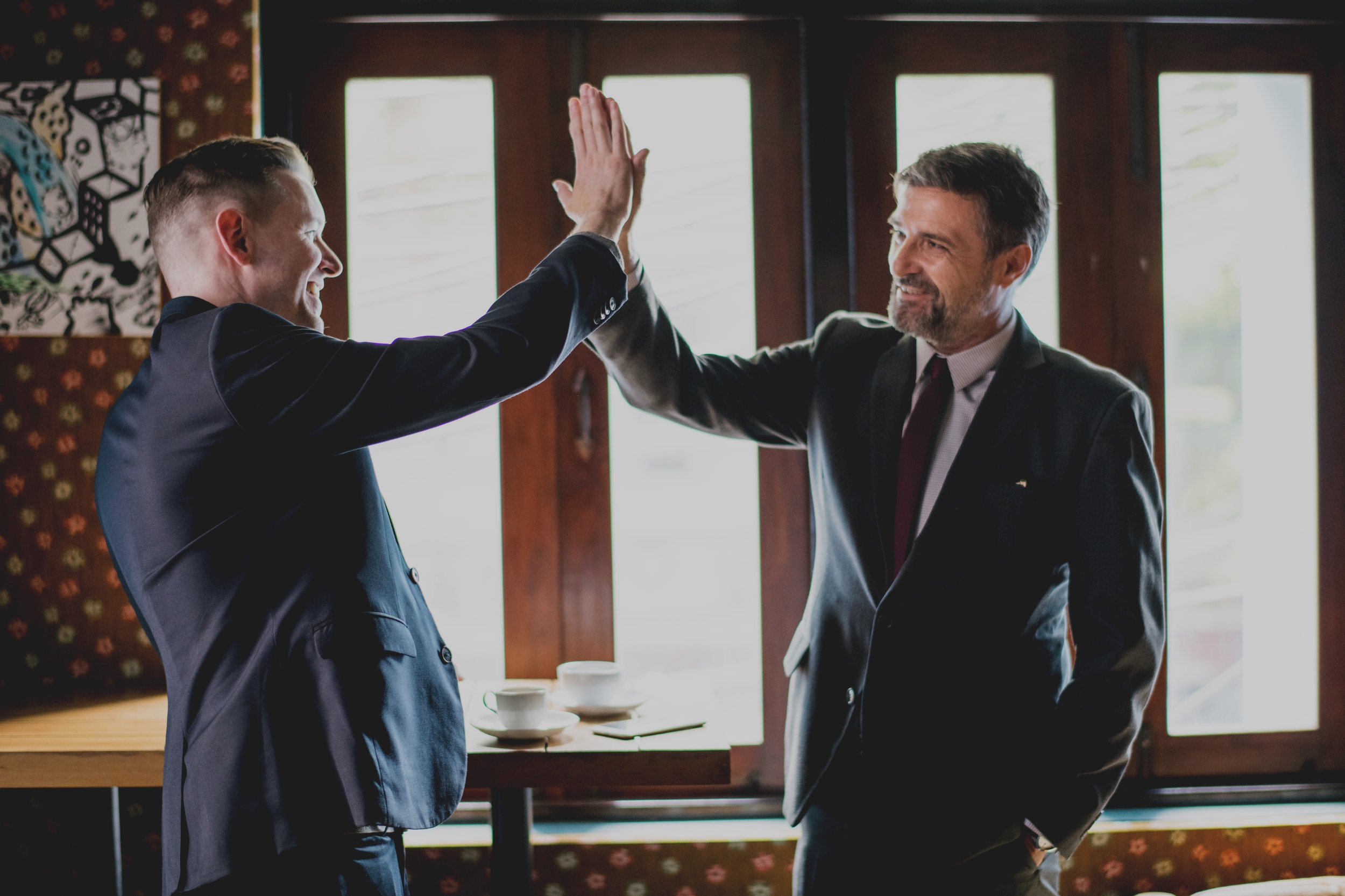 Litigation is a broad term that encompasses a legal dispute between two or more parties that seeks a court determination of one or both monetary and nonmonetary awards against the opposing party. Our office assists with initiating a lawsuit (a plaintiff) or defending a lawsuit in which you are being sued (a defendant).
The Sands Law Group is comfortable handling all aspects of litigation regardless of where you are in the process.